Founder Ralph Flores Jr. started his business in 2008 and turned it into a premier insurance group by using his passion for working with the public - he even offers clients his personal cell phone number so they can contact him at any time. Ralph works alongside his teammates Dale Fieldhouse and Tina Angotti to provide exceptional service to the community, and they are expanding the agency with more active agents. Each agent is skilled and experienced in what they do, and are willing to work with you to find the best solutions and the best insurance plans.

Flores Insurance Group is a reliable business that takes pride in using a hands-on and hassle-free approach. They worked hard to establish an insurance group that is well educated so their clients can be well educated too. Agents at Flores Insurance Group are well known for using expert communication skills during every step of the process in order to maintain an honest relationship with their clients. To them, honesty and transparency is key to having a successful business and great client relationships. Whether you're a long-time client or a brand-new customer, you can call and get a quote over the phone. Convenience is important to Flores Insurance group - if you can't come to them, they can come to you.

When you visit Flores Insurance group you can expect to be welcomed and respected. Flores Insurance group gives excellent customer service with a professional feel, and agents will provide timely responses both in person or over the phone. Whether they come to you or you come to them, Flores Insurance group will be there to make sure that you are covered in every way possible.

If you are looking for a highly knowledgeable and friendly insurance group that strives to make you feel safe and secure, call Flores Insurance group at 219-595-5704 or stop by to visit and learn more.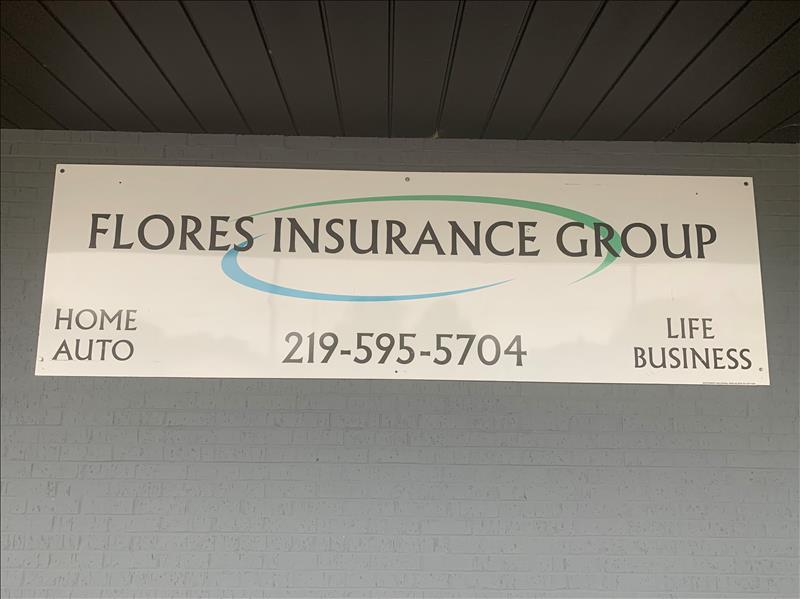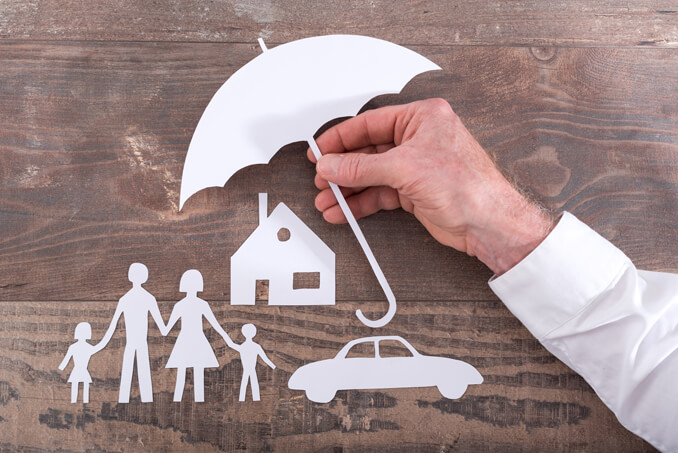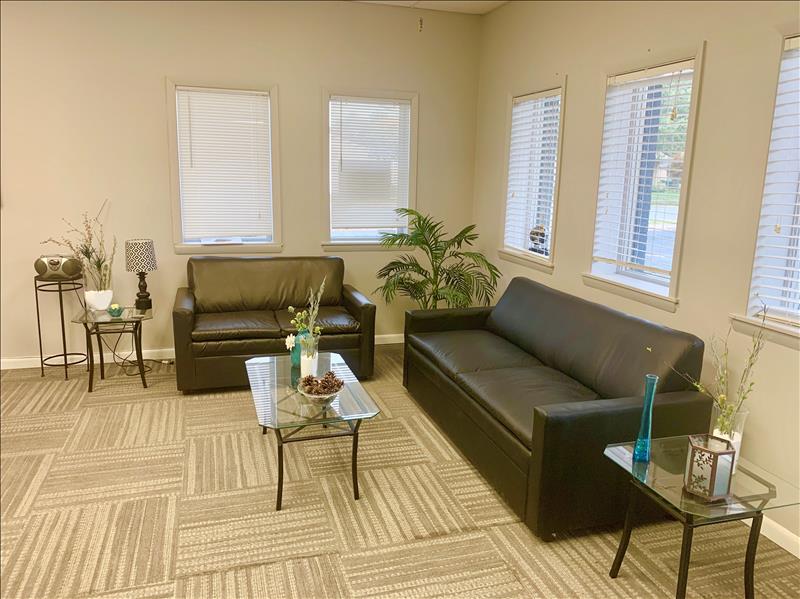 Areas Served:
Northwest Indiana Schererville, IN Lake County, IN Chicago, IL Munster, IN Hammond, IN East Chicago, IN Highland, IN